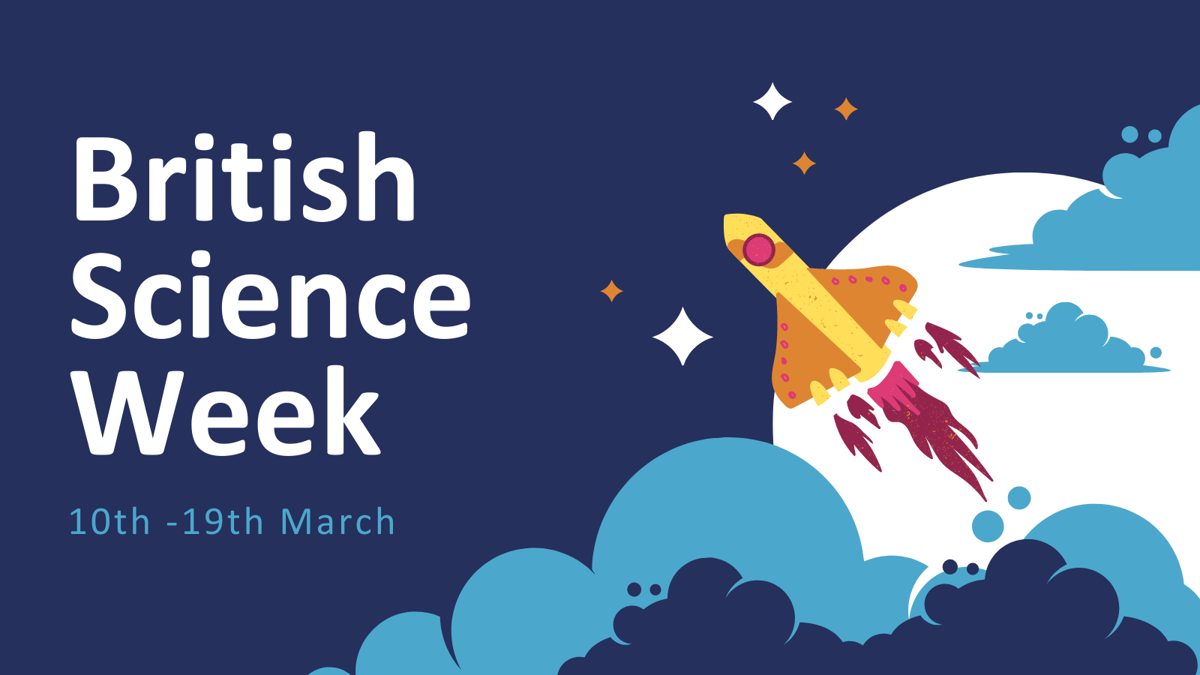 West Kidlington Primary School is celebrating British Science Week! British Science Week is a 10-day long programme involving thousands of events across the UK with the aim of celebrating science, engineering, technology, and maths.
This year's theme is 'Connections'. Connections offer a huge range of topics to explore, from chemical bonds to the human body, there's a world of knowledge to dive into.
At West Kidlington Primary School, we recognise the importance of science and the role that it plays in our curriculum. We love to spark enthusiasm in our pupils and science is a fantastic subject to do this. Through combining observation and critical thinking, children can gain an understanding of the world around them.
Thanks to the internet we have thousands of resources available at the click of a button. If you'd like to get involved at home, the organisers of British Science Week have a range of materials on their website, including activity packs from this year and previous years. Click here to learn more: https://www.britishscienceweek.org/the-theme-for-2023-connections/