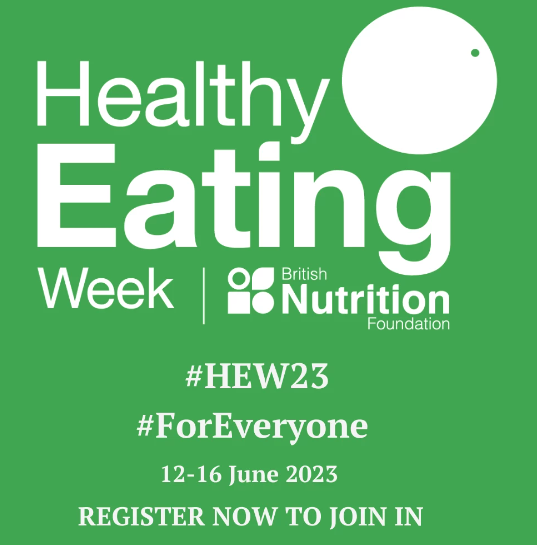 The continued health of pupils is one of our top priorities and we believe that we have a responsibility to inspire and educate them on making healthy choices when it comes to food. The British Nutrition Foundation's Healthy Eating Week is a great opportunity for us to get our students involved and discuss how they can improve their eating habits.
Healthy eating is vital to young people's development and should be a skill they can sustain well into their adult life. Which is why, at West Kidlington Primary School, we conduct a variety of lessons and activities throughout the year to educate children on different food groups, the benefits of healthy eating, and how to achieve a sustainable balanced diet.
Healthy eating week is a great way to encourage everyone in our school community to think about what they eat and how they can include more nutritional food as part of a balanced diet. Children are heavily reliant on their parents, who usually make their meals, to make healthy choices and prepare food with real nutritional value. We invite parents to consider whether their children are eating enough of the right food and to know that we are here to support them in developing healthy eating habits that their children can take with them into adult life.
You can find out more information on nutritional food for your family here on the British Nutrition Website:
https://www.nutrition.org.uk/healthy-sustainable-diets/