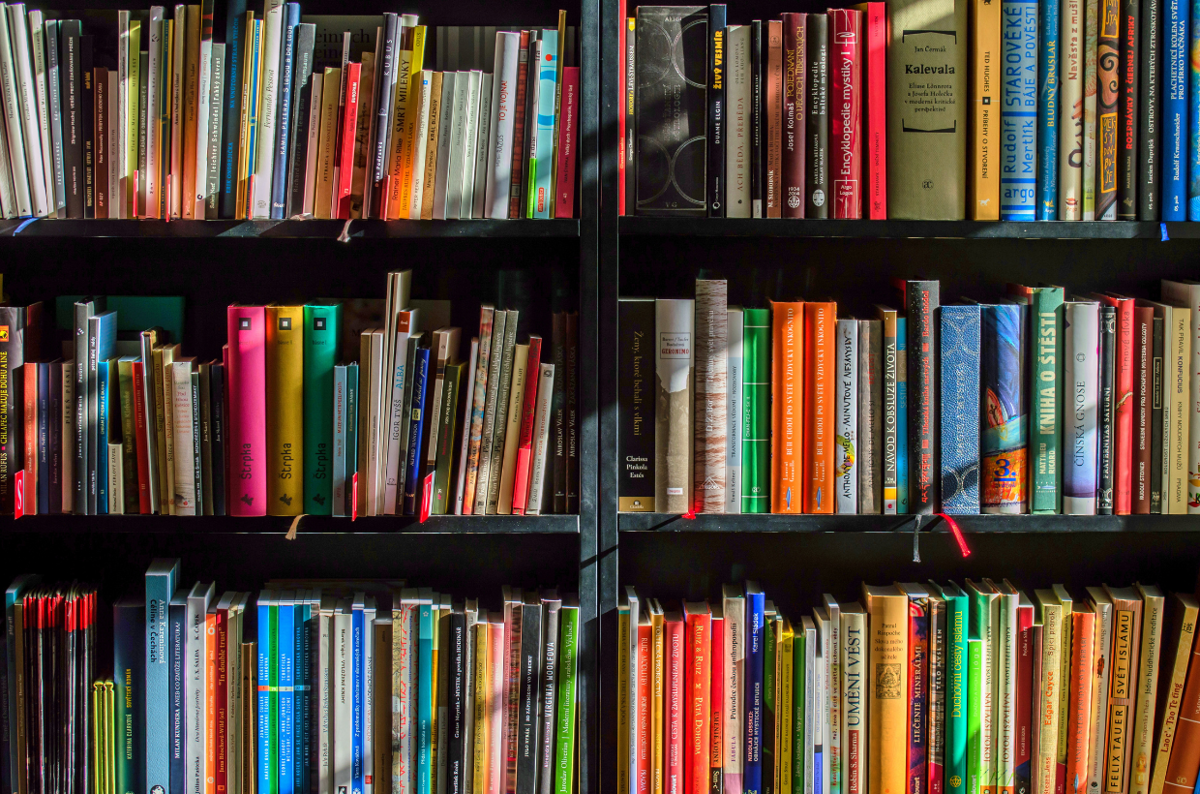 Reading is a fundamental tool that we learn in school and use in everyday life. That's why West Kidlington Primary School & Nursery is proud to be joining schools around the world in celebrating International School Library Month.
Organised globally by the International Association of Librarians, this month highlights the importance of these amazing spaces, and the hardworking staff and volunteers that make them run.
The theme of this year's event is 'Connect with Your Library'. This promotes the idea of getting connected through technology and computers. You can see what other schools around the world have been doing to celebrate here: https://iasl-online.org/ISLM.
Thanks to the amazing support of West Kidlington Friends, our library is now fully refurbished with new shelving units, furniture, and most importantly, a broad range of new books!
This year, we're continuing our focus on literacy and reading in our school. It's essential to make sure every child is developing their reading skills that will help them throughout their life. Weaker reading and writing skills are often damaging to other important academic and social skills.
Reading at home also gives children a great advantage, and if you would like to borrow books to enjoy with your children at home, please talk to your child's teacher!
We are excited to recognise this event and to celebrate librarians as we continue to promote the link between literacy, creativity, and academic progress.